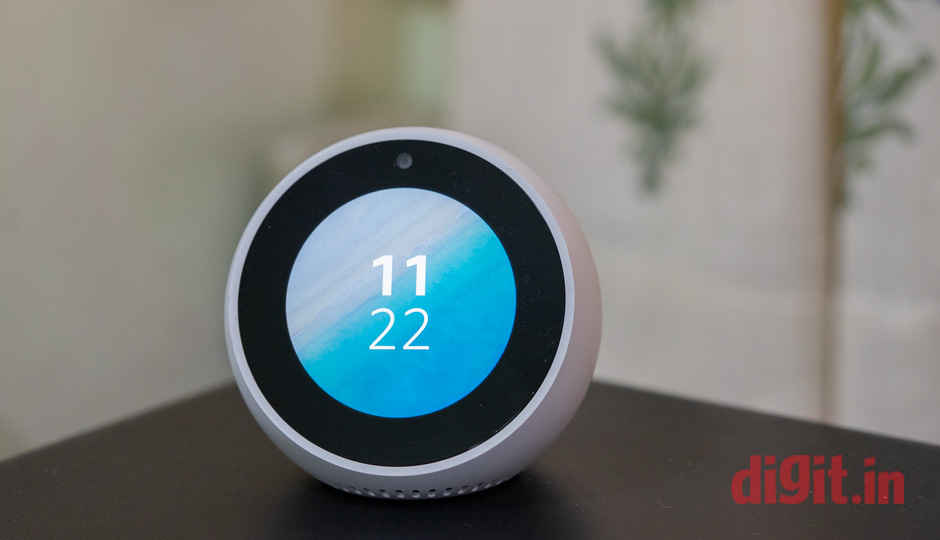 Amazon's digital assistant, Alexa, might soon be able to detect when you're sick. According to a report by The Telegraph, the company has patented a version of Alexa that will not only detect when the user is ill, but also try and sell medicines. In an patent image posted with a report, it shows that the assistant would be able to detect any coughing or sniffles when speaking to an Alexa-enabled device like the Echo. Alexa first suggests a recipe for chicken soup, and then offers to order some cough drops from Amazon.
The report notes that the new system doesn't require users to tell Alexa that they are ill, the assistant is able to automatically know when the user is sick. It also adds that the patent filing covers the tracking of emotions. The company reportedly describes a system wherein Alexa will be able to understand when the user is bored or tired just by examining voice.
It will then suggest activities for the user. Further, Amazon may also use this feature to target advertisements towards different moods. Of course, just because Amazon has filed a patent application for this system, doesn't confirm that we'll be seeing it applied on a future update. Recently, Amazon updated its Alexa app to make it easier for new users to setup and control their Alexa-enabled devices. This makes it easier for users to listen to music, create shopping lists, get news updates and more.
Amazon notes that the more people use Alexa, the more she is able to adapt to a user's voice, vocabulary and personal preferences. Alexa is slowly expanding to devices beyond the Echo speakers as more and more manufacturers are installing it in their devices. One of the most recent is Facebook.
The social media giant recently unveiled two new AI-powered video calling devices called Portal and Portal+. Both devices feature a wide-screen display and a camera. Facebook also said that the devices are built while keeping in mind the user's privacy and security. To know more about the about the two devices, click here.
from Latest Technology News https://ift.tt/2A4YC8K