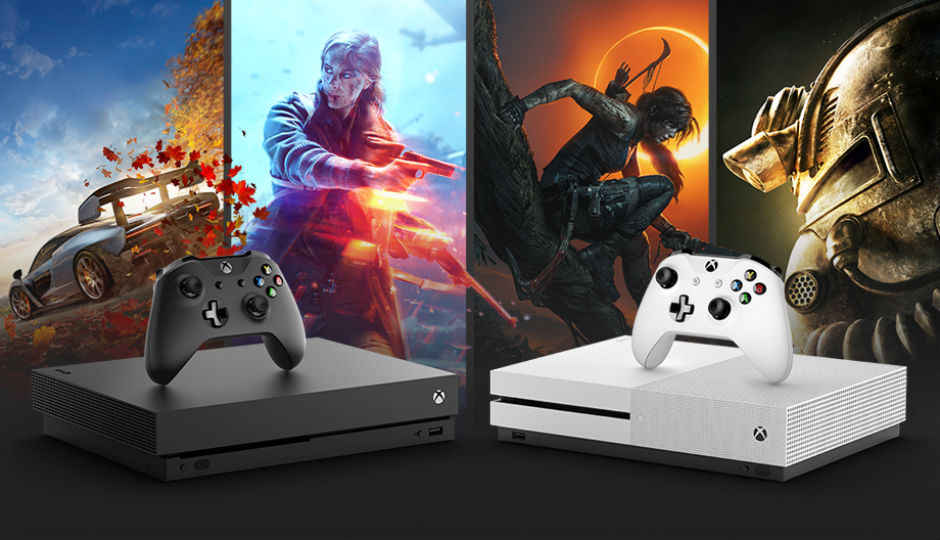 Microsoft has officially released the October update for Xbox One consoles. The update is pretty significant as it brings support for Dolby Vision, Skills for Cortana and Alexa along with new Xbox Avatars. The new avatars have been in testing for more than a year now and are finally rolling out to users.
New Xbox Avatars Avatars will now be accessible via all Xbox One Consoles. One will see their own Avatar on their profile, as well as the profile pages of anyone who has chosen to represent themselves as an Avatar. There will also be an Avatar Store where gamers can obtain more new Avatar items, along with licensed items from franchises such as Halo, Gears of War, and others.
Xbox Skill for Cortana and Alexa The Xbox Skill for Cortana and Alexa is available in the U.S only and gamers there can download it today. Unfortunately, there's no information when the skill will be made available in India. The feature enables people to use their voice to navigate and interact with Xbox through Cortana and Alexa-enabled devices.
Users will be able to use their voice to power on/off the console, adjust the volume, launch games and apps, start/stop broadcasts on Mixer, capture screenshots, and more. For example, gamers can say, "Alexa, launch Forza Horizon 4," and this command will automatically turn on the console, sign you in, and launch Forza Horizon 4.
The Alexa-Cortana crossover was first announced at Microsoft Build. You can read more about it here. Dolby Vision video streaming on Xbox One This is a significant upgrade, especially if you have a Dolby Vision enabled TV. Dolby Vision streaming support comes to the Xbox One S and Xbox One X. If you have a TV that supports Dolby Vision and a Premium (4-screen) Netflix subscription, you will be able to make the most of Netflix on the Xbox One X. To enable Dolby Vision on your Xbox, go to Settings -> Display and sound -> Video output -> Video modes -> Allow Dolby Vision. Recently Microsoft also announced xCloud, a service that will let gamers stream Xbox games on mobiles, tablets and PCs.
The streaming technology will offer gamers the freedom to play on the device they want without being limited to a particular device. "Project xCloud provides gamers - whether they prefer console or PC - new choices in when and where they play, while giving mobile-only players access to worlds, characters and immersive stories they haven't been able to experience before. To realise this vision, we must make it easy for developers to bring their content to Project xCloud.
Developers of the more than 3,000 games available on Xbox One today, and those building the thousands that are coming in the future, will be able to deploy and dramatically scale access to their games across all devices on Project xCloud with no additional work," said Kareem Choudhry - Corporate Vice President, Gaming Cloud at Microsoft, in a statement. You can read more about xCloud here.