The Apple Pencil is one of the more versatile tools in Apple's repertoire and it seems that it will be getting a massive update soon. The San Cupertino giant has filed a bunch of patents with the USPTO (United States Trademark and Patent Office) for a stylus with a camera that is built into the device.
From what we can see, the patent states that the stylus could have a touch-sensitive area which will include support for motion-based gestures like tap, rotations, swipes and many more. It will also be able distinguish between a just holding and using gestures as well. According to the patent, the stylus could detect biological characteristics such as heart rate, temperature and more. The real key patent is one for a built-in camera in the stylus.The camera could replicate the surface that its recording and reproduce it on the iPad screen.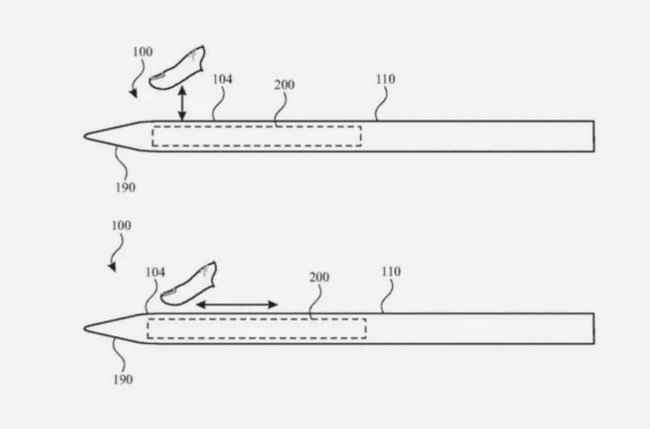 The stylus will also replicate the feeling of drawing on paper using haptic feedback and come with a fingerprint scanner to unlock your Apple device or use it for payments. As of right now, none of these efeatures have moved past the patent stage but we're sure that some of these features will eventually make their way to consumer devices.
from Latest Technology News https://ift.tt/2Re3sYx